The Education Foundation of Greenville (EFG), a not-for-profit 501c 3 organization, was founded in 1991 to generate and distribute financial resources for the Greenville Public Sch...
EFG's Summer 2022 Newsletter is available here!Topics include:An update from Greenville Public School's Superintendent on their strategic plan.Financial Health of the Foundation202...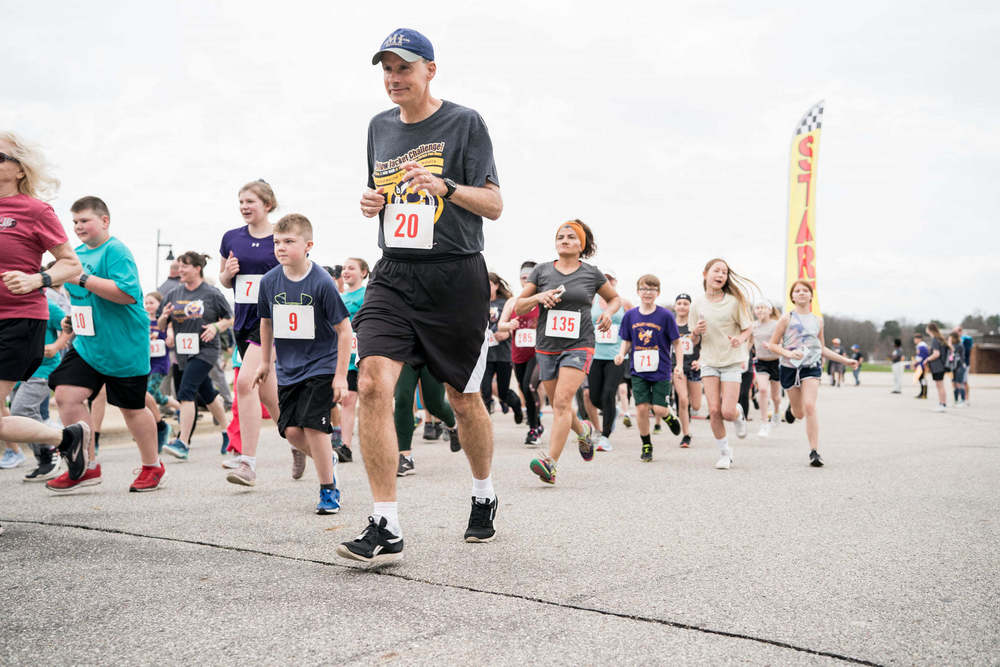 On a Sunday afternoon, April 24th was an early season 5K run and one mile walk. This is a family-friendly community event to celebrate health, wellness, and physical fitness. The...